Boston Spring Cleaning Tips
Spring is just around the corner, Boston! If you've been huddled inside your home to hide away from winter, now's the perfect time to crack those windows and begin thinking about spring cleaning. You might have your normal spring cleaning regimen, but all too often homeowners can neglect a few important items.
Here are just a few tips to get the most out of your spring cleaning from your floors to your shutters, so you're able to enjoy the prettiest season in Boston.
Spring Clean Your Windows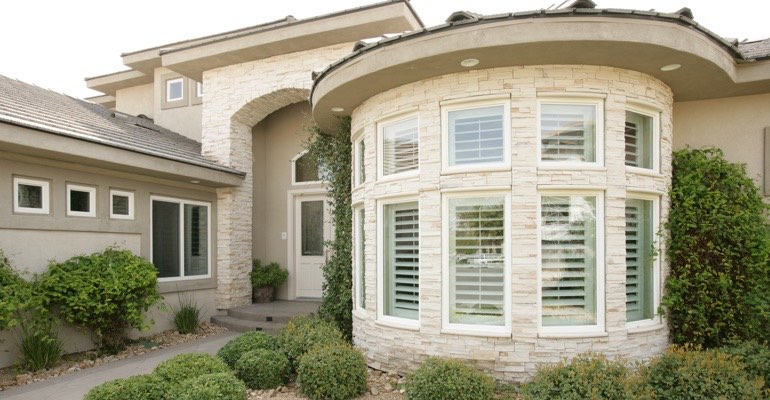 It's common to get up in mid-March and realize that the subpar view out your bedroom window isn't because of winter weather–it's because of a filthy window. Spring is the perfect time to deep clean your windows. Get your awesome view back with these instructions.
If the window opens, open it fully and clean out any debris and dust in the sill or track. Try first to clean out as much as possible with a dry cloth or small brush, then wash with warm soapy water and a cloth or brush to clean out the remainder. This helps your window open and close easier, and make sure your window can completely close.

Spray down the glass with a glass cleaner. You can use either a store-bought chemical cleaner, or create your own at home with one part vinegar and two parts warm water.

Wipe the windows with a microfiber cloth. These cloths are best for cleaning glass and leave fewer streaks.
Don't Forget to Clean the Window Treatments
A clean, spotless glass window isn't worth much the window treatment isn't similarly clean.
For fabric window treatments such as curtains or draperies, cleaning can be troublesome. For thick fabric window coverings, take them off the wall and take them outdoors to shake and get rid of any loose debris, then leave them in the washer and run on cold water and air dry them. For thinner window treatments, you'll want to be more delicate in how you handle them, so wash them by hand in a bathtub or sink.
Plantation shutters are by far the easiest window treatment when it comes to cleaning. Get rid of dust by wiping down with a microfiber cloth or duster. To spot clean, wipe with a slightly wet cloth to get rid of any stain, then go over with a dry cloth.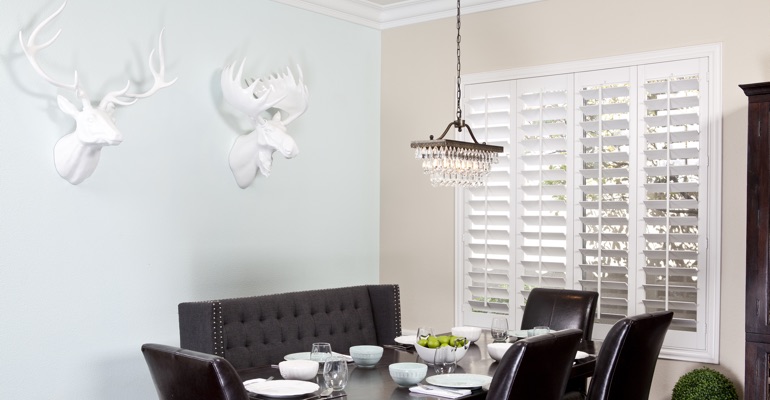 Now is also an awesome time to think about replacing your window treatments. Take a look at the Sunburst Shutters Boston Idea Gallery to get inspired with beautiful window treatment ideas.
Pay Attention to Your Appliances
Your refrigerator, stove and washing machine are as much pieces of furniture as they are appliances. Especially with newer appliances such as those made of stainless steel, looks are equally as important as functionality. Clean all the nooks and crannies of your appliances, and get them back to their original condition.
Stainless steel appliances can be shined up with a solution made of 1 tsp. dish soap and 1 qt. of warm water, cleaned with a wet cloth and air-dried.
Get Every Single Surface
You're probably going to spend some time on your walls and floors when you do your spring cleaning, but don't forget to spread that attention around to some of the most often neglected surfaces. These are just a couple of the places that are easy to forget when spring cleaning:
Any handles or switches that get touched a lot. These could be in the bathroom, on electronics, or anywhere else in the house.

Various shower surfaces, including the door, floor, and soap ledge.

The tops of ceiling fans.

Under your appliances - especially the larger appliances like the refrigerator164 and washer/dryer.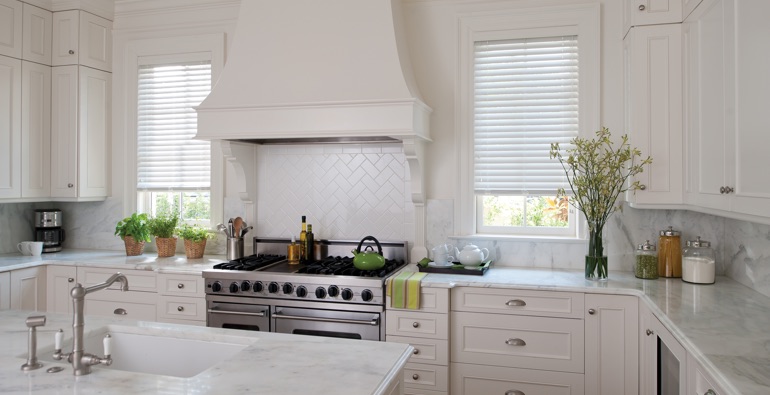 Get Your Boston Home Looking Great Again
No one loves spring cleaning, but we all have to do it. For additional help on cleaning and maintaining your window coverings, or if you're ready to reinvigorate your space this spring with some new window treatments, call Sunburst Shutters Boston at
781-352-2205
, or use the form below. We'll come to your door for a free no-strings-attached consultation and help you choose a perfect new window treatment to greet the season.