Cozy Guest House Design Ideas For Boston
Everyone wants their friends and family to feel at ease when they are visiting from out of town. Guests appreciate having a space to freshen up and rejuvenate between activities. A comfy guest house with suitable paint colors, furnishings and window treatments will assist greatly in making your company feel rested.
There are numerous options when planning your guest house, making the taks a bit overwhelming. While that might be true, implementing the ideal living area should be enjoyable and uncomplicated! Review these straightforward guest house design ideas in Boston to ensure your company is resting in comfort and style.
Cater To All of Your Guests' Needs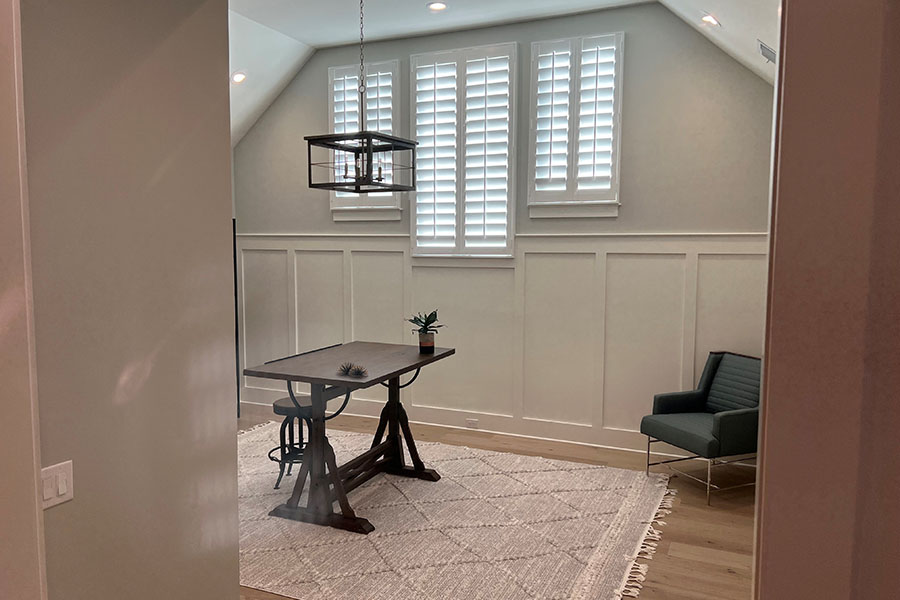 Your guest house ideas in Boston must begin with the fundamentals. Even if it is just a day trip, a dedicated bathroom goes a long way toward helping your company feel at home. A comfy place to sleep and sit are essential too. You should also include a space-appropriate dresser or luggage rack occupants can utilize to set down their suitcase and gain quick access to their belongings.
Windows that bring in a good deal of external light make the space feel welcoming - especially when enclosed by appealing window treatments!
Elevate Your Rooms With Extra Comfort And Appeal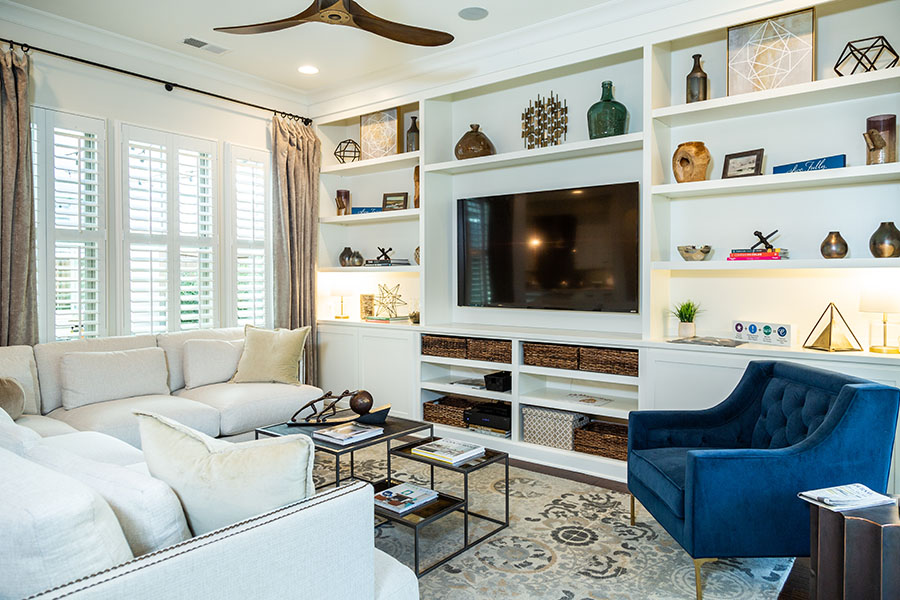 Amaze your visitors when they catch sight of your Boston guest house with a pleasant, welcoming space. A light paint scheme to capture the natural light sets a tranquil atmosphere. Splashes of color through pillows and decor add intrigue. Rugs are a perfect feature to lend a comfortable touch to any existing flooring while offering more options to blend in color and texture.
But don't limit yourself to the bedroom! Velvety guest towels and robes add luxury and refinement to the bathing area. Everyone loves the touch of a soft towel after a hot shower or bath.
A Nice Place To Sleep Should Be A Must for Your Boston Guest House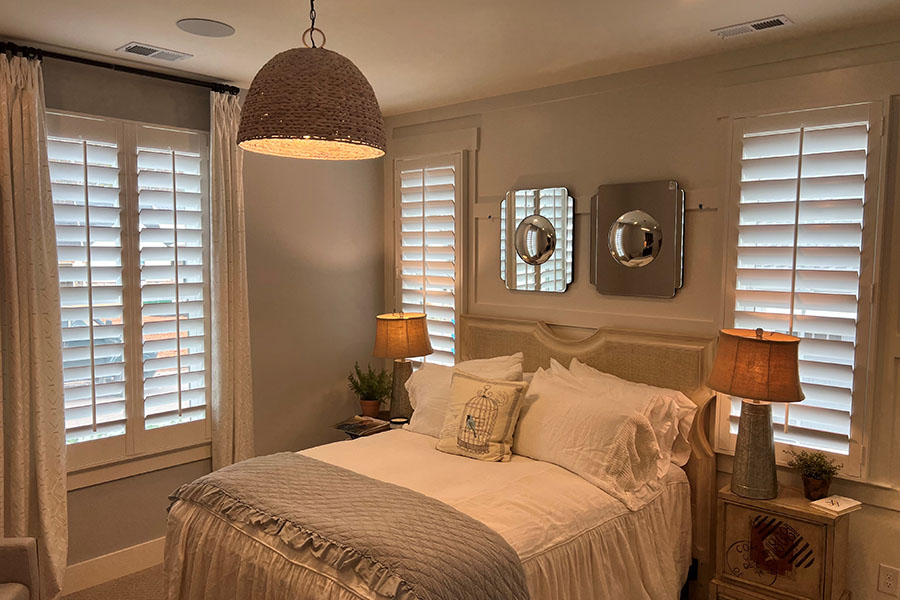 When coming up with your guest house design ideas in Boston, the bed should be a top priority. A glorious night of sleep will help your guests feel as if they're staying in luxury. Use throw pillows and proper sheets to promote an unrivaled place to sleep. High thread count sheets will make your guest bedroom feel like it's in a five-star retreat.
Nightstands next to the bed are necessary - especially if they include a plug-in for simple phone charging! Room-darkening window treatments such as louvered shutters allow guests to sleep in without any trouble or enjoy a mid-day siesta.
Tie the Room Together with Interior Shutters
The best way to bring your Boston guest house ideas together is by incorporating interior shutters. Not only do they look fantastic, they also enable your guests to obstruct exterior light for better sleep, manage the temperature of the space, and even block out external noise.
Polywood® shutters provide the ultimate management of light, sound, and temperature, creating a comfortable area for all visitors. The movable louvers are nicely styled and wonderful at shifting sunlight. Polywood shutters are energy efficient and tough, standing up to any visiting nieces and nephews and even the occasional visiting pet!
Get Perfect Window Treatments for Your Upgraded Guest House in Boston!
Find the perfect window treatments for your cozy guest house by speaking to the professionals at Sunburst Shutters Boston. Your guests will enjoy complete light management, a relaxing environment, and timeless style. Just call 781-352-2205 or submit the form below.