Design Upgrades That Improve The Value Of Your House In Boston
Insightful Boston residents realize that home renovations have the ability to increase their enjoyment of their property and its value. However, these updates aren't required to be massive to reap an excellent return on your invested effort and time. Even things like durable window treatments or a new front door might lift your home's bottom line. These manageable ideas should improve the value of your home in Boston without taking over your life.
Install Interior, Faux-Wood Shutters To Improve Home Value In Boston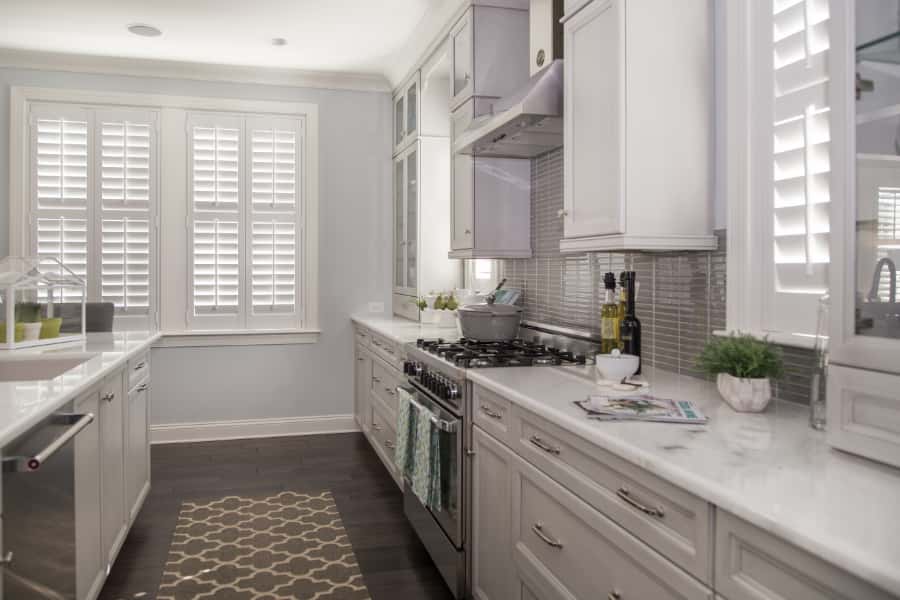 Everyone looking for a new home needs to know "What will stay here?" While most window products are temporary, resilient composite Polywood® shutters are hand crafted and attach to your window opening to become a lasting element of your home for ensuing owners to cherish too. Install them in your coldest, hottest, and most humid windows, and they'll continue to look stunning for years on end. Appealing white faux-wood shutters pair beautifully with various interior styles, as well, so you and future occupants won't have to change them if you alter the design.
Interior shutters are quite practical as well. Their frames border your window's frame, and their panels and louvers seal together securely to keep out nearly all outdoor sunshine. Fastened shutters give you full privacy and amazing insulating ability. Composite shutters use unique weatherstripping that makes them unquestionably adept at conserving energy–another thing buyers and realtors love. And whenever you want light and a look at your property, you may unfasten the panels or just adjust the slats and let them direct sun glare away from eyes and reflective surfaces .
Paint Your Interior With A Contemporary, Neutral Color Scheme
If you expect to list your home someday, you want interested buyers to see your residence as if it were theirs. You may help them by rejuvenating your abode with a new layer of paint in contemporary, neutral colors so they don't get hung up on your orange dining room or neon half bath. Softer, neutral colors give your house a refreshed feel and allows buyers to turn their attention to its primary selling points. Realtors recommend gray, beige, and white tones. If you're in a position where you don't plan to sell right away, these colors will still provide a modern appearance while complementing your present interior.
Enhance Your Home's Curb Appeal With Revived Exterior Features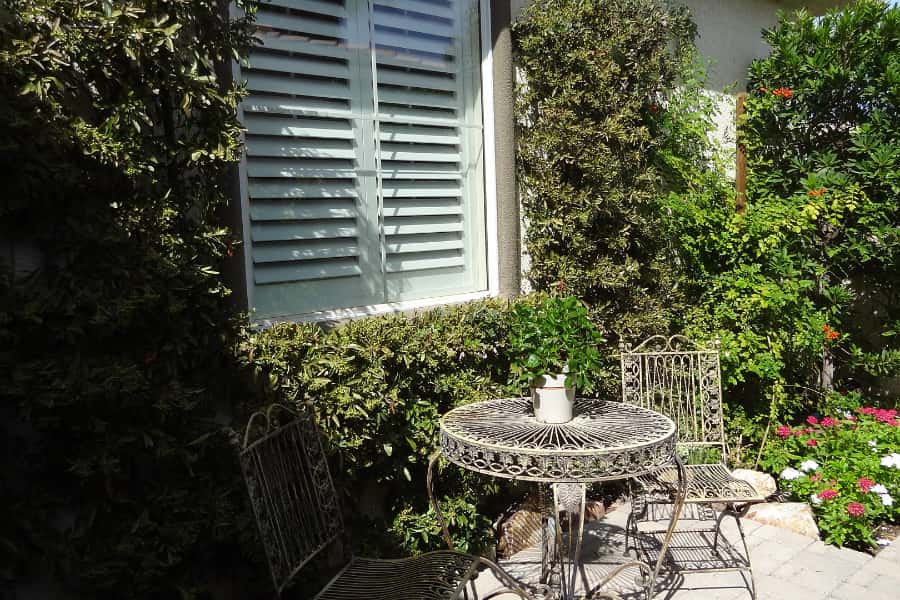 A lovely property exterior gives you something to feel proud of and helps attract buyers. Various small upgrades can improve the value of your house in Boston by elevating curb appeal. If your porch lights, garage door, or even your house numbers look outdated, replace them. A new, stronger, more energy-efficient front door will bring a noticeable return on investment or paint your entry an attention-grabbing color. You might also find that lovely window treatments like Polywood shutters inside your home look incredible when viewed from the street.
Add A Deck Or Enhance Your Existing One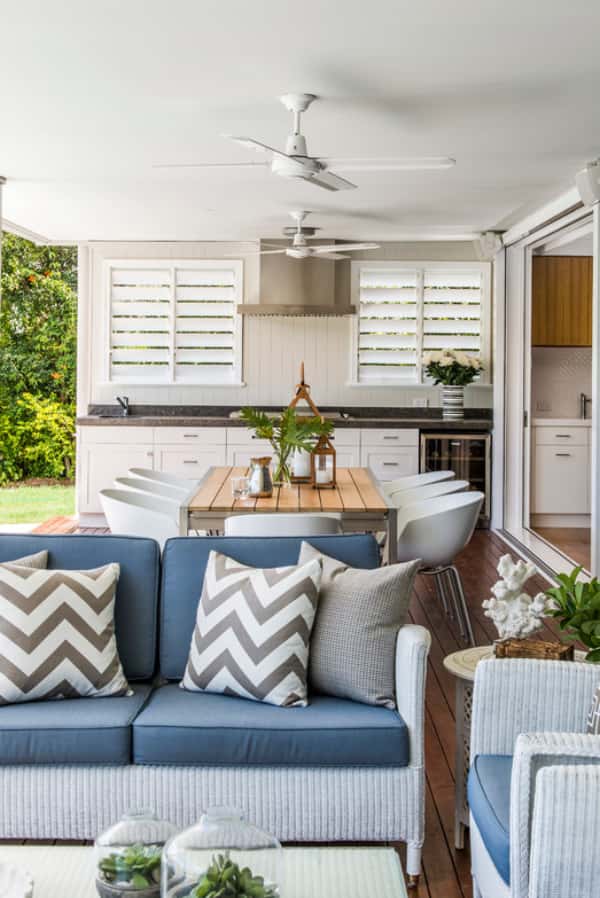 Be sure not to neglect the back of the house! Outdoor living spaces are a hot commodity. Adding a wood, paver, or concrete surface will instantly improve the value of your house in Boston. If you already have one, enliven it with any required repairs and a couple planter boxes, a gazebo, or a fire pit. Then throw out the old vertical blinds on your patio door and replace with full-length louvered shutters for an instant upgrade.
Improve The Value Of Your House In Boston With Window Treatments From Sunburst Shutters Boston
Enhance your Boston home with beautiful window treatments from Sunburst. Our well-built offerings add instant value to your home, and our team will help you find the right options for your renovation. Contact us today at 781-352-2205 or complete the following form to request a no-cost in-home consultation.