How To Clean Interior Shutters In Boston
If you have been tasked with scouring your entire house or making certain your house ready for a party in many rooms, dusting your interior shutters in Boston is a chore that needs to be done. If you have Polywood® shutters, washing is very simple. But is it that simple to maintain wood or cultivated wood interior shutters?
How To Clean Faux-Wood Shutters In Boston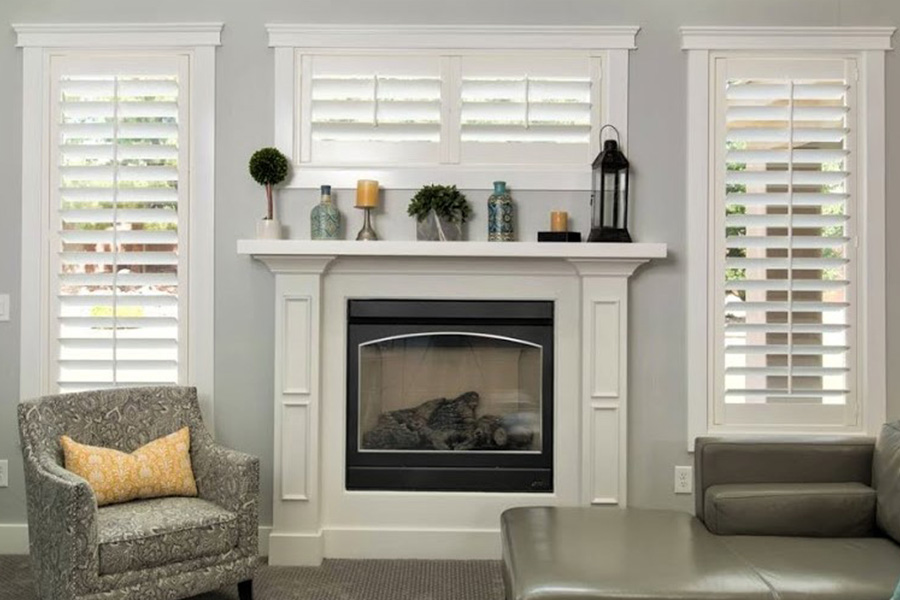 Washing your Boston Polywood shutters could not be any quicker. You cannot see any perpetual stains lurking on patient composite, so you will not require unforgiving cleaners or scour pads. Instead, here's all you should want to begin:
A dusting rag
A slightly damp rag


Using your rag, go over every part of the treatments to get rid of most dust or dirt. In the case of bigger blotches or smudges, use a barely moist towel to wipe them fresh. A barely moist rag is agreeable to employ to wash the entire shutter, as Polywood is waterproof. But it's recommended to wipe your louvers after removing the grime.
How To Clean Wood Shutters In Boston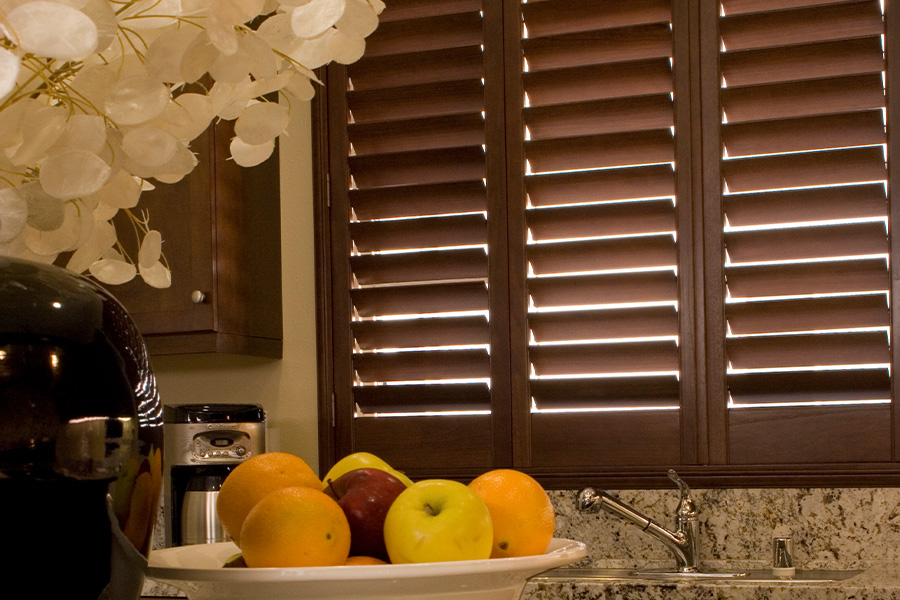 When washing
real wood shutters in Boston
, you must take care not to do anything would probably ruin the finish or display the wood to water. Therefore, you should need these supplies to clean the shutters:
A clean cloth (microfiber works best)
A gentle, dry rag


To clean the grime from wood shutters, all that's needed is to give the panels and frame a brief do-over with a dusting rag.


For washing smudges, try wiping with a dry cloth. You should avoid using a moist cloth. And avoid using a caustic chemical cleanser, or else you may harm the beauty of the material.
How To Clean Reclaimed Wood Shutters In Boston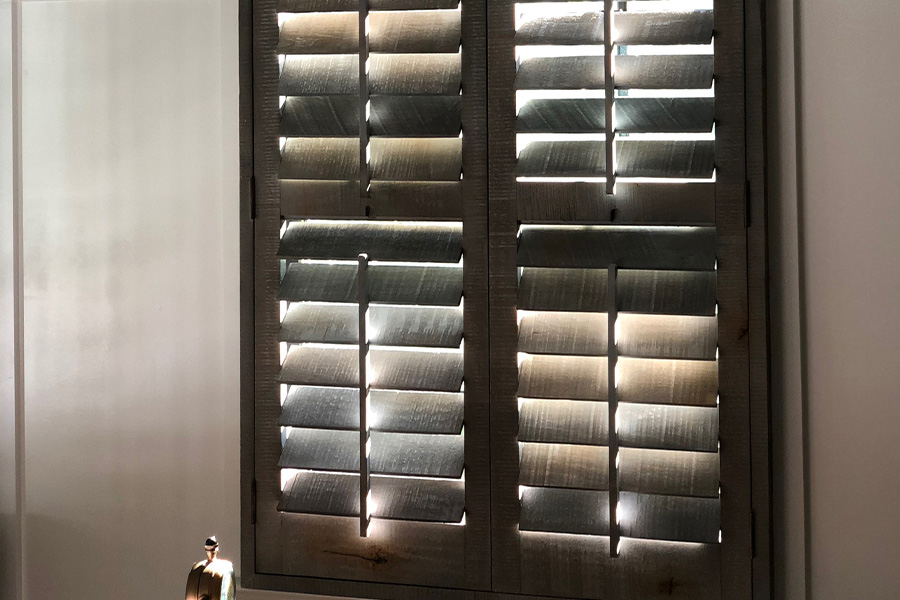 Reclaimed wood shutters
would seem like a bear to clean, but truthfully, they're fairly easy. Here's what you require:
A non-abrasive tool
A dry cloth


For day-to-day dusting, you will realize the most benefit from a non-abrasive cleaning tool. By cleaning without a dish cloth, you won't think twice about uneven edges or splinters. If you find any stubborn dirt that destroys the reclaimed wood aesthetic, pat it using a stronger rag. Don't try any fluid or cleansers on a reclaimed wood shutter.
Sunburst Shutters Are Known as Nicest Inside Shutters To Maintain
To see some faux-wood, real wood, or reclaimed wood interior shutters, just contact Sunburst Shutters Boston. We'll find the best shutter and offer you a hands-on explanation of how to maintain them as required. Just call 781-352-2205 or send in the form below to book your in-home demonstration.