How To Choose Window Treatments For Dormer Windows In Boston?
Dormer windows are a unique architectural aspect of your house. They offer aesthetic appeal while bringing sunshine into the top floor of your home. Numerous dormers are found in a loft or maybe an upstairs bedroom. Others could just connect to an unused storage area. Selecting the ideal window treatments for dormer windows depends largely on how you make use of the area.
Although the choice is completely yours to figure out, you might give thought to interior shutters and shades for the following reasons.
Louvered Shutters Are A Perfect Pick for Dormers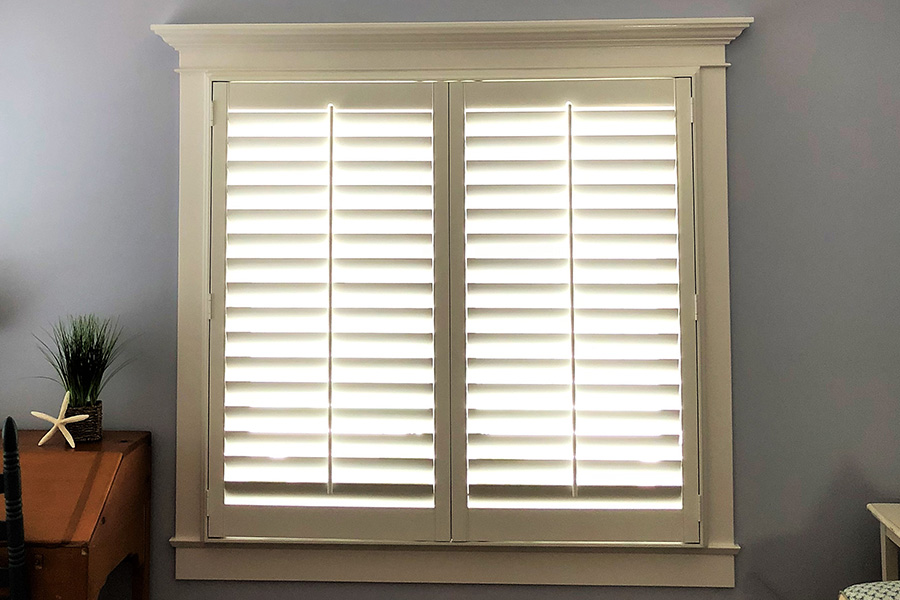 Polywood products provide unsurpassed energy efficiency attributed to an exclusive weatherstripping that creates a tight seal along the border. In a normally draftier area, you will be happy to have the more constant temps and the reduced utility expenses.
Plantation shutters may be fitted to all kinds of shapes and sizes. Dormer windows can differ greatly. Although numerous types may be a normal square or rectangular opening, many are circles, arches, or consist of pronounced angles.
If you would like optimal management over exterior light, louvered shutters are a superior option. You can open the panels completely for a flood of sunshine or adjust the louvers to get the most suitable amount of light and privacy.
A distinctive style of window needs an equivalently appealing window treatment. The timeless white color of Polywood shutters looks great with any architectural style and interior design. An interior shutter looks great both on the inside and from the the outside of your home.
Plantation shutters are smart for a variety of reasons but there are other products to consider.
Select Roller Shades For Dormer Windows in Boston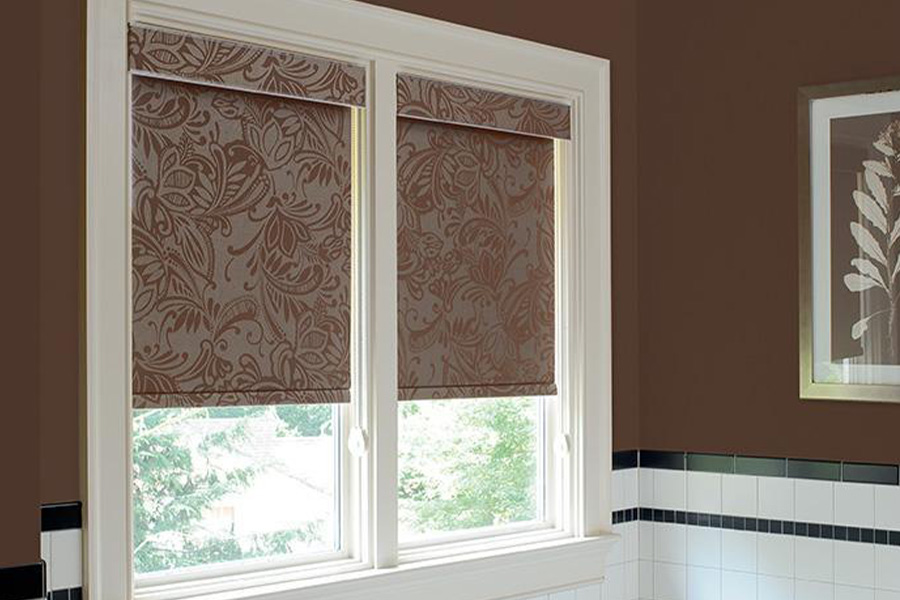 Sleek and versatile,
Roller shades are great window treatments for dormer windows.
They come in various colors, patterns, and opacities. You are able to fit any type of interior design or color scheme. In the event your dormer brings sunlight into a guest room, you'll need to get a blackout shade to let you rest.
In some cases, the area in front of the dormer could be perfect for a piece of furniture like a dresser. Taking that into consideration, a low-profile shade or compact shutter will accommodate nicely. If you would like to add a bit of extra functionality, pick a roller shade with helpful, remote motorized movement.
Discover The Perfect Window Treatment For Your Dormer Window In Boston
Control the sunshine in your converted study or enjoy a new level of efficiency to your home's upper reaches with the most sensible window treatments for your dormer windows in Boston. At Sunburst Shutters Boston, we supply and install ideal products for every kind of window in your house. Give us a call at 781-352-2205 or submit the form on this page to request your free in-home meeting.