Tips To Improve Your House's Windows In Boston
Windows can be one of the most vital elements of your home. They serve as a focus of attention in aesthetics. They are the best way to transfer sunlight indoors. And if you open your house's windows in Boston, you may welcome clean air into any area.
However, aging windows may be a cause for concern in your home. Poorly sealed windows will sieve out heat that makes your energy bills go up. Outdated windows might obscure sunshine and make your interior look a bit dingy. If your windows in Boston look uninviting or lack energy efficiency, the time is right for an upgrade. Regrettably, replacing your windows isn't always feasible. Here are some easy tips for utilizing window treatments and other possibilities to revive your windows.
Give Your House Windows In Boston A Bit Of Style With Attractive Window Treatments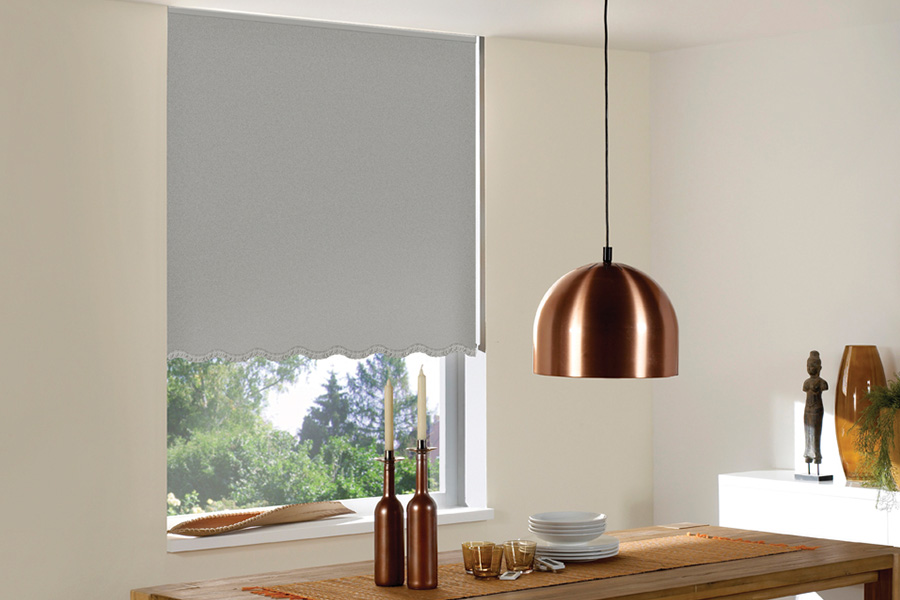 When your windows on their own lack appeal, help them make a statement with fantastic window treatments. Install
patterned window shades
for a colorful accent or woven products for a natural element inside. If you're having trouble deciding what will work with your house's features, go with adaptable interior shutters. These shutters can be found in
wood
available in a wide variety of stain options or
distinctive white faux wood
which goes with any style.
Window treatments can do double duty. When you want more privacy or less illumination in a space, interior shutters or room-darkening roller shades halt the line of vision into your home and sunshine. When you would like some isolation but still need sunlight, try sheer shades or shift the slats on your interior shutters.
Stop Drafts With Higher Efficiency Products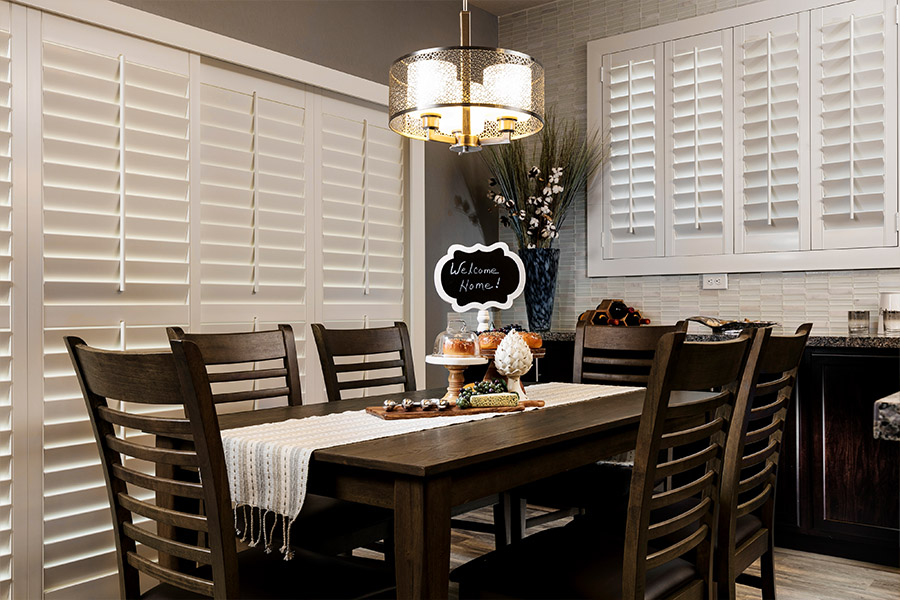 House windows in Boston allow a lot of cool and warm air that will make your property uncomfortable and increase your energy bills. If you have drafty windows with little insulating prowess, switching them out with more efficient windows will save you money and frustration in the long run. Speak to your window provider about installing double or triple-paned windows, gas-filled windows, low-E glass coatings, and other options to bolster efficiency levels.
In the event replacement windows aren't in your project budget, you have the ability to manage airflow and energy dissipation with special kinds of versatile window treatments. Cellular shades use a distinct compartment that confines outside air before it enters your house. As an alternative, for unmatched insulating power from window treatments, use composite Polywood® shutters. Their patented insulation system stops up to 30 degrees of temperature fluctuation when you close the panels and louvers.
Freshen Up Your Windows With New Paint On The Trim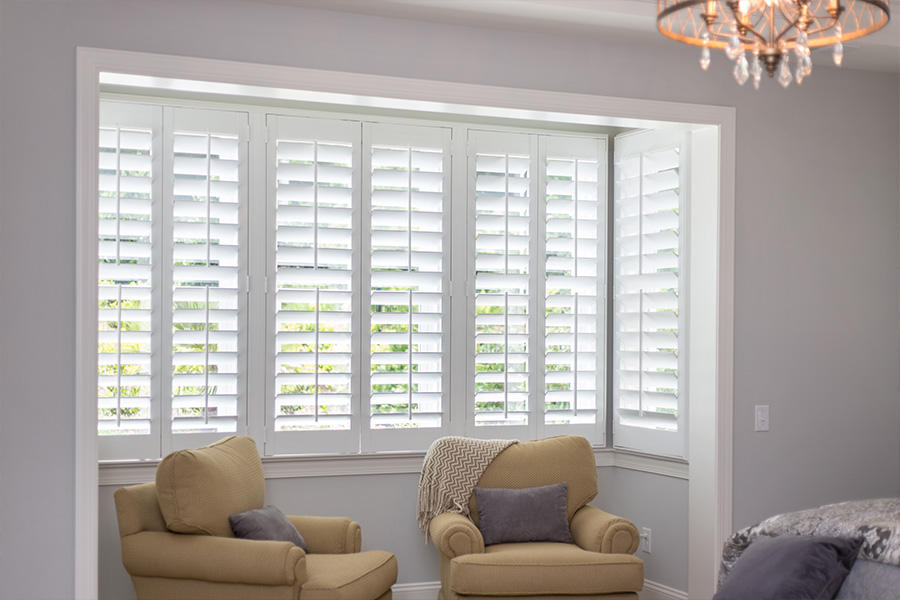 When your windows seem uninspired, consider painting the trim for a fresh look. Paint richer, dark natural wood an intense white for a up-to-date design, or paint lighter wood a dark shade for a bold statement. In the event your trim matches your wall color, give your windows more dimension with the same color but use a darker shade. Regardless of what color you choose, get it in a hard-wearing higher gloss that will hold up well to smacks and bumps.
Install Attention-grabbing Window Treatments That Enhance Your Property's Appeal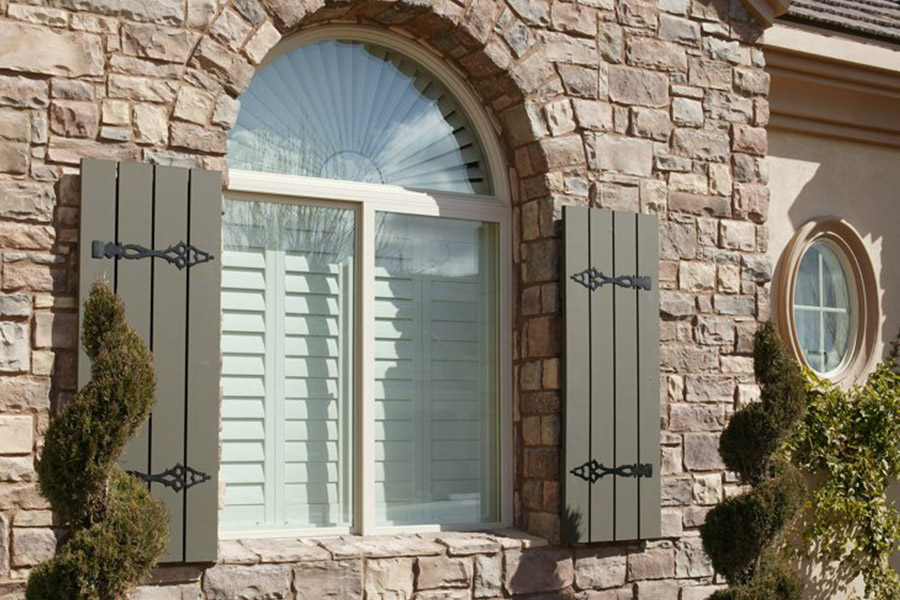 Since your windows treatments are visible through your windows, choose ones that can do double-duty and give the exterior of your home more appeal. Louvered shutters have crisp lines that match virtually all architectural designs, and bright white synthetic shutters show through your windows and blend with your home's exterior finishes. If you want a unique focal point, choose your ideal type of window shade in a striking tone. When a more subdued approach is more to your taste, an adaptable, neutral choice of window treatment will blend in with the other color tones of your Boston property.
Upgrade Your House Windows In Boston With Window Treatments From Sunburst
Whether you want elegant plantation shutters or colorful window shades, Sunburst Shutters Boston has your solution. Start your window makeover with a free on location demonstration of our products. Our knowledgeable team will help you select the most suitable products for your windows. To make an appointment, call 781-352-2205 or fill out the form on this page.