Interior Shutter Myths Busted
The Boston shutter pros have dismantled some shutter myths in the past. During our previous myth-debunking spree, we exposed a few common misconceptions homeowners have about plantation shutters in Boston.
This time, the Sunburst Shutters Boston team is back to set it straight on a couple more myths we've been hearing from people in and around Massachusetts. Let's jump right in.
Myth #1: "Plantation Shutters Don't Look Good In Anything Except Southern Homes."
When some people see the name "plantation shutters," they immediately go to the image of a giant, sprawling southern house surrounded by plains. Though it's true that they are named for that particular place and time, plantation shutters were actually popular much earlier and much later than 19th Century Southern America.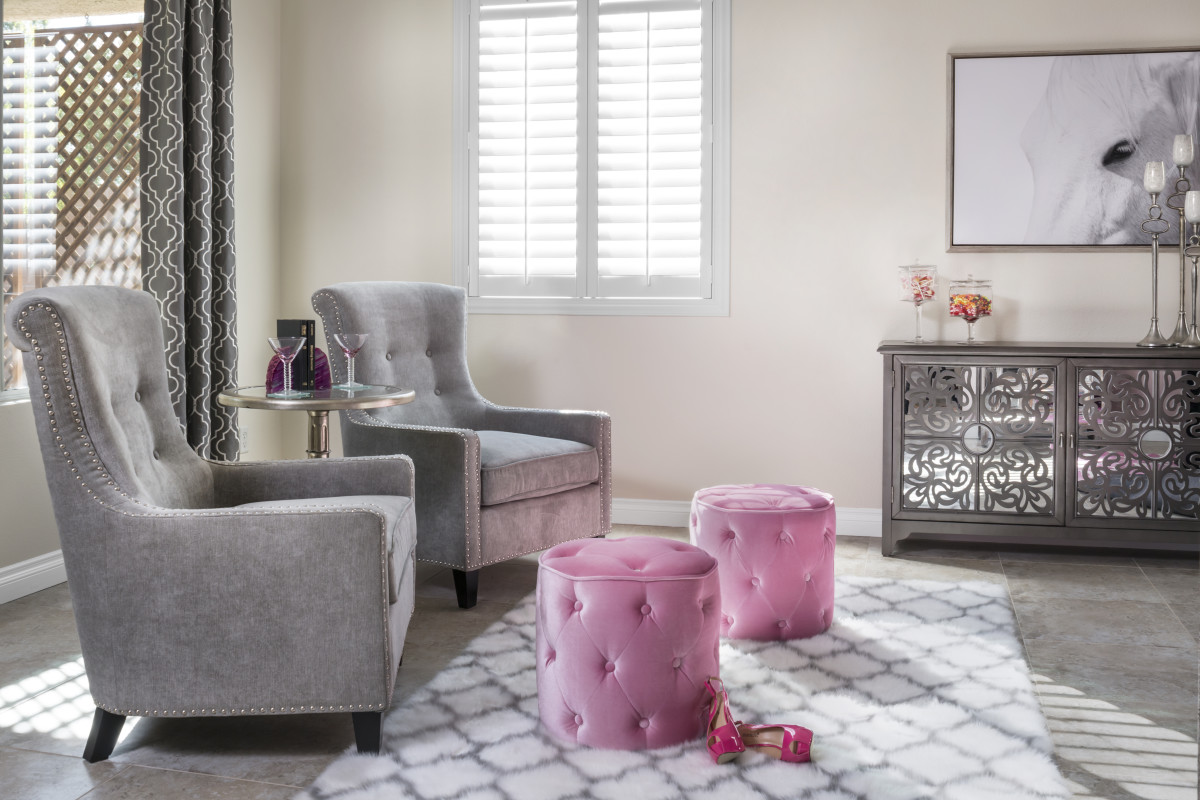 Plantation shutters almost definitely picked up that name because they were so ubiquitous in southern homes at the time. Because of their huge popularity in the south–due to their ability to keep homes cool during hot summers, and offering fantastic views for those sprawling houses–the name stayed.
However, plantation shutters can give those very same benefits to any home, no matter its style or location. Craftsman houses can use shutters, just as Victorian homes, Mid-Century Modern houses, and even beach houses can.
Myth: "My House Style Won't Work With Shutters Is Too Eclectic For Shutters."
Because plantation shutters have been used in so many houses and for such a long time, some people might think that shutters might seem somewhat stale. We've worked with a customer previously who claimed that their home was "too distinct" for shutters, which was a tad confusing–since shutters are the one window treatment that can accentuate any style.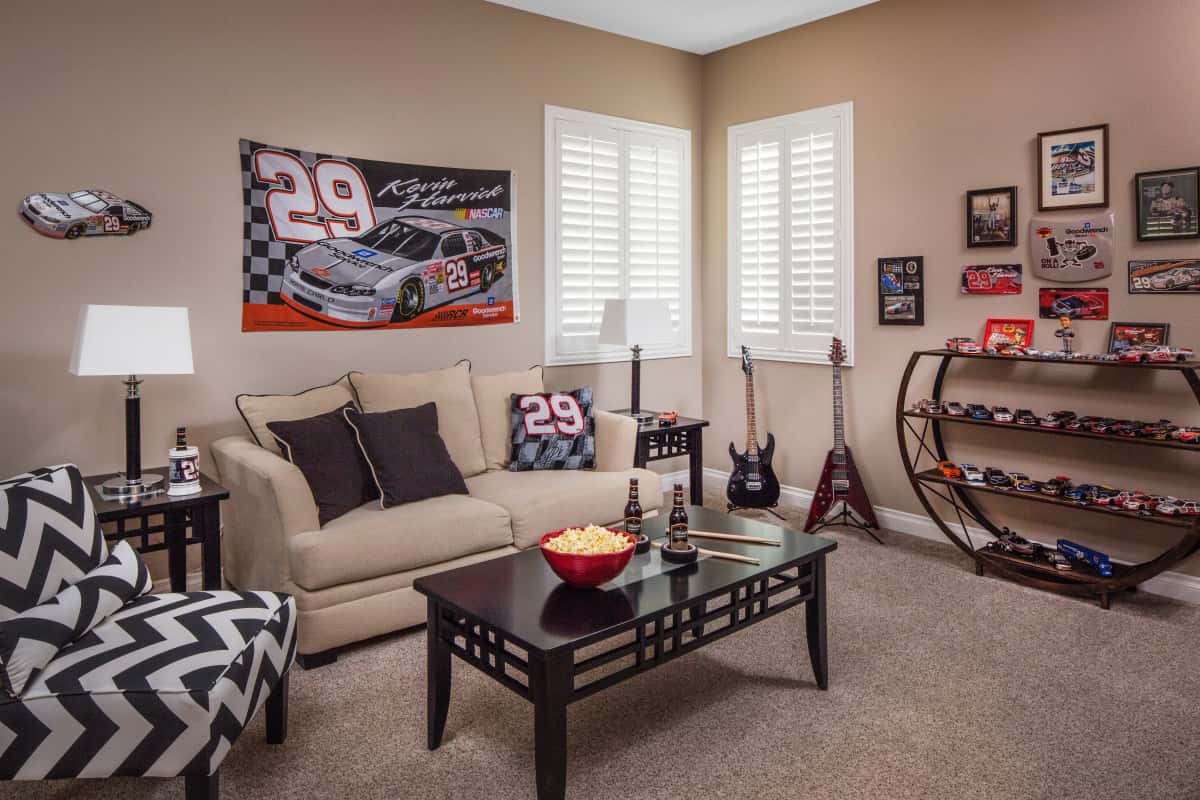 Plantation shutters are versatile and can work with any type of design, from modern parlor to relaxed man cave. And remember, there's a reason shutters are still chosen all these years later: they're always in style. Buy a set of the latest and most fashionable blinds and they'll likely be outdated in a year or two. Shutters stay stylish, chic, and fashion-forward for years and years, especially when you choose high quality
Polywood plantation shutters
.
Myth: "Shutters And Blinds Are Pretty Much The Same Thing."
For some reason, there happens to be a lot of confusion over the difference between shutters and blinds. Maybe it has to do with the confusion between "slats" and "louvers," or maybe there's confusion because of their somewhat similar shapes. No matter the reason, shutters and blinds couldn't be more different. Here's the basic breakdown of both.
| | | |
| --- | --- | --- |
| The difference | Blinds | Shutters |
| Can they block out the entire window? | No | Yes |
| Structure | Dangles from cord | Solid frame attached to window frame |
| How long will they last? | Will break down or fall apart after 2-3 years. | Can easily last 20+ years. |
| Permanent or temporary? | Temporary | Permanent |
| Adds to value of the home? | No | Yes |
| Energy Efficiency | Minimal | Can block up to 30 degrees of outside temperature. |
| Specialty Windows | Can only fit rectangular windows. | Can fit any specialty shape windows. |
| What are the horizontal parts called? | Slats | Louvers |
Myth: "All window coverings are basically the same in energy efficiency."
Like the "Blinds vs. Shutters" table illustrated, window treatments can vary by a wide margin on how much energy efficiency they offer. The shape, material, and finish will all make a difference in how much energy efficiency a window treatment offers.
At the bottom rung of energy efficiency is leaving your window completely bare. Offering only slightly more energy efficiency are your everyday off the shelf mini blinds. Up a little further on the spectrum are drapes and heavier fabric window coverings. Going further into energy efficient territory we have the majority of wood shutters and cellular shades, built to offer thermal protection and temperature reduction. But at the very top of the mountain are Polywood plantation shutters, built to both reflect and block sunlight and outside heat from moving through your window.
No More Shutter Myths
If you feel as if you're drowning in an ocean of misinformation about window treatments, we can toss you a lifeline. Call Sunburst Shutters Boston today at 781-352-2205 to talk to one of our pros and schedule your free in-home consultation to find your perfect shutter or window treatment today.