The Different Types of Window Treatments In Boston
How often have you been awed by beautiful window treatments and wanted to know whether they would look great in your home? Most people are knowledgeable about traditional drapery, but there are different types of window treatments in Boston. From eye-catching plantation shutters to textile window shades and woven wood shades, you have a multitude of inviting choices to consider in Boston if you are ready for a change .
Plantation Shutters Insulate Windows And Look Stunning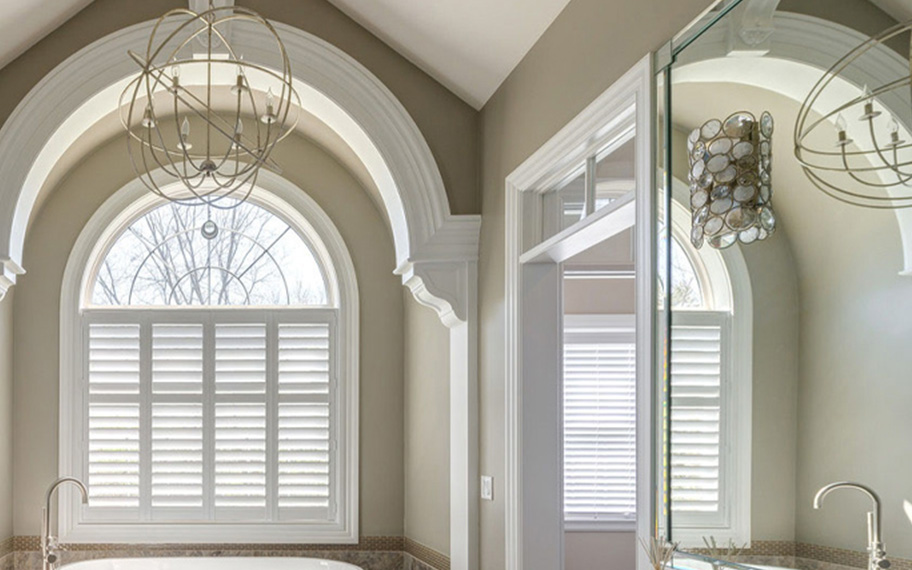 Louvered shutters feature shutter panels on hinges that are affixed to your window frame. Each panel has slats that tilt up and down to manage the amount of sun. You also have the option open your panels for a full view outside. The shutters are customized to match your window dimensions perfectly and limit nearly all outside light and drafting when closed. If you'd like to add another level of insulation, you can choose highly efficient Polywood® shutters that have weatherstripping.
Visitors will quickly become aware of your louvered shutters due to the fact they are much different from more common window drapes and curtains. Their classic styling blends with all kinds of decor, from simple to elaborate and all others. You a classic shutter look with natural wood shutters or you can choose to be more contemporary with the brilliance of Polywood. This window treatment brings stunning interior appeal to any area, from dining rooms to your most occupied living quarters.
Fabric Window Shades Will Work Well In Your Home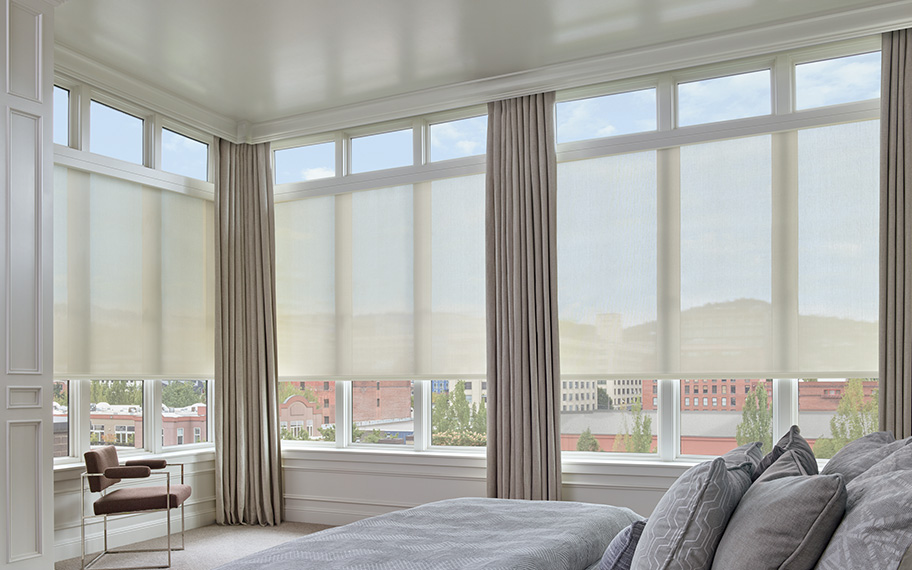 Textile window shades are available in a multitude of patterns and colors but typically are made with a knitted or woven panel that is adjusted from a simple device installed along the top of your window opening. Many kinds which include roller and zebra shades coil around a tube and unroll if you bring them back down. Different types like Roman and cellular shades gather at the top of the window frame and flatten out again when you close them.
Of all the different types of window treatments in Boston, cloth window shades come in the broadest selection. If you have a specific design in mind for a area --or your whole house--you can effortlessly acquire window shades that fit your style. install roller shades for clean and classic looks or Roman shades when you are looking for an option that's more luxurious. Zebra shades have a sleek, modern appeal. Delicate sheer shades promote an open, airy feel. Among the vast range of cloth window shades, you will uncover a plethora of colors, patterns, and materials.
Organic Woven Products Bring a Natural Element To Your Interior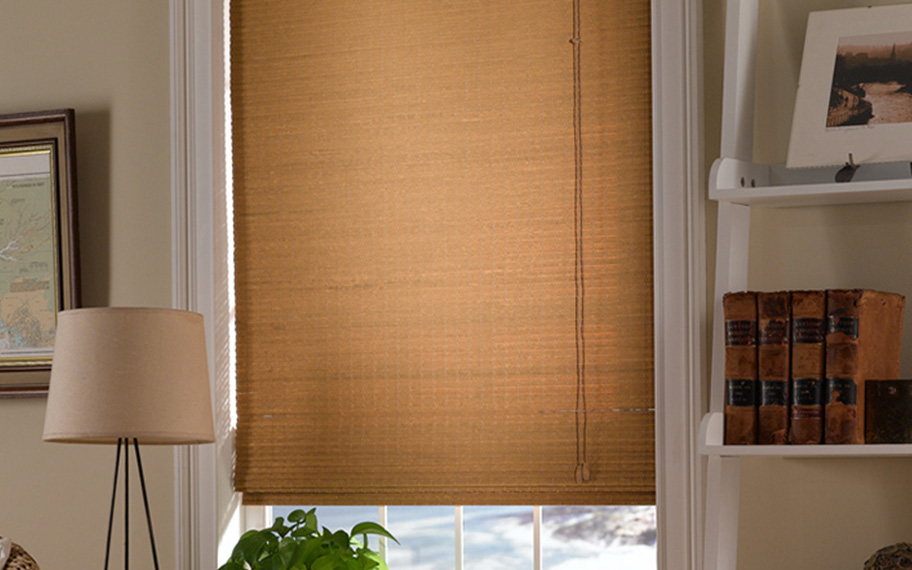 shades of wood or other fibrous materials attract attention among the different types of window treatments in Boston because they provide an unmistakable feel of nature. They are constructed of woven all-natural options like reed and bamboo. The various materials and weaving techniques will result in an array of distinctive looks to match your residence. The divergent weaving practices make them more or less opaque when thinking about sunlight filtration and the privacy of your home.
Utilizing organic materials to cover your windows brings a touch of Mother Nature into your Boston home. As an extra benefit, woven shades are stylish and suitable for nearly any space. They let light seep into a dark formal dining room or conjure up memories of faraway places in a home library. You can use them to make your quiet sitting area feel more calming or as an eye-catching focal point in your primary living space.
Discover Different Types Of Window Treatments In Boston At Sunburst Shutters Boston
Let the professionals at Sunburst Shutters Boston guide you in your pursuit of the ideal window treatment. We give you access to a vast array of choices and we'll let you know the advantages of each so you are able to pick materials that you love. To get started, call 781-352-2205 or fill out the the following form to arrange a free in-home consultation.