Types of Window Shutter Frames For Boston Windows
When our specialists come to your Boston home for a design consultation, they'll walk you through the shutter options available - including shutter frames. The louvers of plantation shutters range from 2.5" to 4.5", giving your home a modern look. But it's the frame that outlines the shutters that gives your window treatment the style statement you're looking for. Based on the type of windows you have, our team will help you pick the perfect frame for your home.
Here are the shutter frames available in Boston:
Craftsman Frame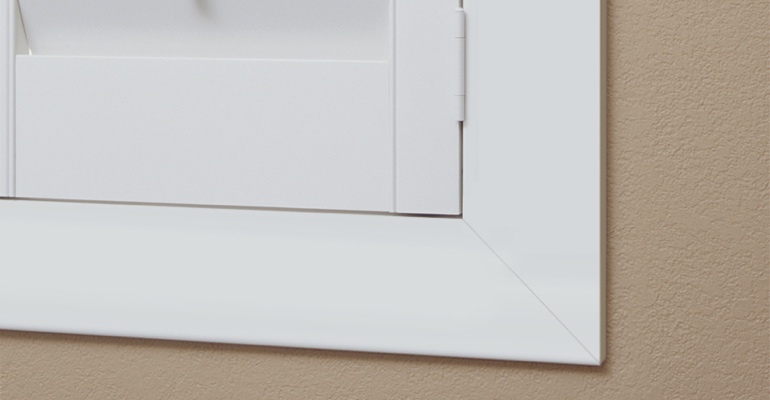 The craftsman is a modern style shutter frame with simple trim that is wider than most frame styles. It defines the shutter panels with straightforward lines that makes the shutter pop. This is what makes the craftsman shutter trim well-suited for homes that lean toward craftsman style construction.
Decorative Frame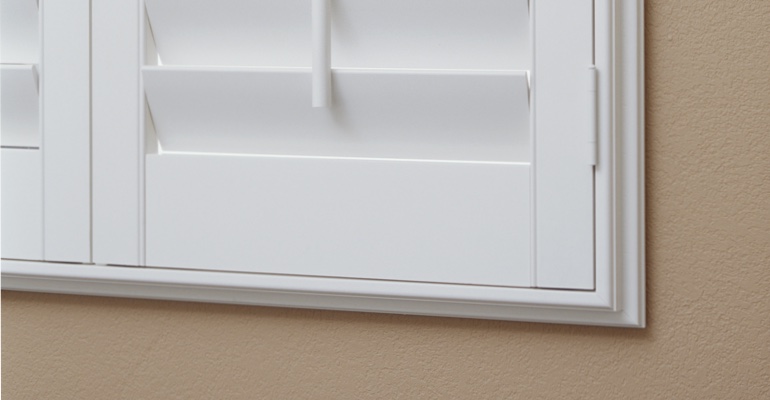 The decorative frame is different from the craftsman with a slimmer look and more delicate lines. It's mounted on the outside of the window opening and has a minimalist appearance. We've seen this decorative shutter trim most often mounted in classic colonial homes in Boston.
L Frame
The L frame can be mounted inside the window opening even with the wall, or outside the window opening. It gives you clean lines in a small space. This shutter frame encases the shutter panel in a subtle manner. The L frame works great in most homes.
Z Frame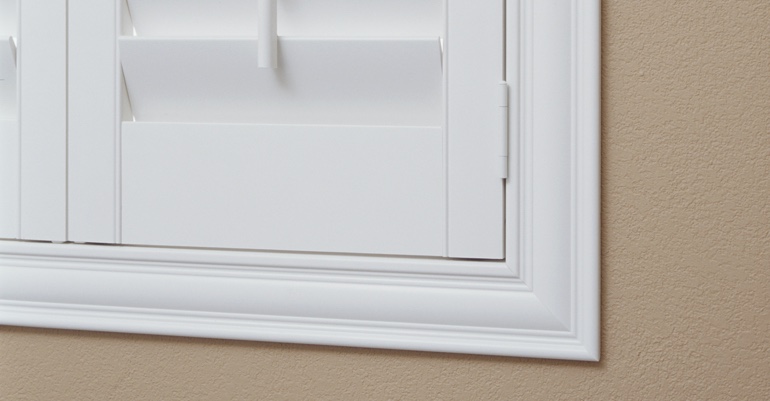 The Z frame is a wider shutter trim that includes decorative window casing. The Z frame has a curved face that gives the window a classic look.
What Other Window Shutter Frames Are Available In Boston?
We offer a variety of window shutter frames. And our design professionals will recommend the perfect frame for your windows and your home's style. We'll bring a sample of all the available frames to your house during your consultation. This way, you can browse and choose the one that fits you perfectly.
For more information about the shutter frames available in Boston and to schedule a free in-home consultation, call 781-352-2205 or fill out the form below today!