The Dos And Donts Of Choosing Window Treatments In Boston
Great window treatments are long-lasting and provide privacy and light control. Less desirable window treatments get damaged easily and cause frustration when trying to adjust the amounts of privacy and natural light in your Boston house. How do you make sure you select window treatments that you love now and will still enjoy in the future? Use this guide of recommendations for choosing window treatments in Boston to acquire the right choices for your home.
Avoid The Least Expensive Choice When Choosing Window Treatments In Boston
If you're on a budget, you will be tempted to purchase bargain window treatments, but you will wish you hadn't. Low-quality window treatments offer little appeal. They tend to be thin and fail to block excess sunlight and air despite being shut. And they wear down and lose their finish rapidly. If you regularly go with inferior window treatments, you stand to lose lots of your valuable time and pay replacing them more than you want.
Do Choose Window Coverings That Will Stand The Test of Time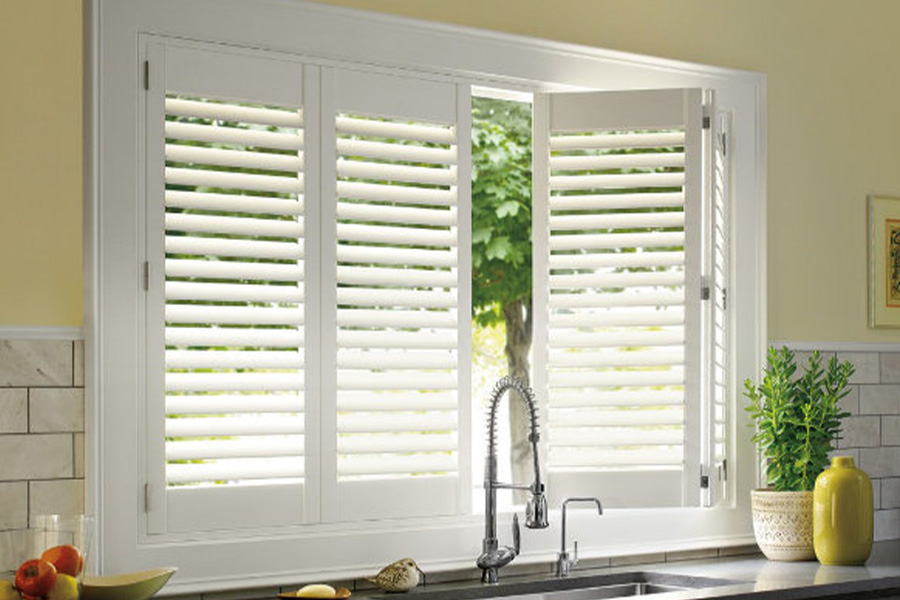 Choosing window treatments in Boston is like making an investment in your property. You need to search for options that are appealing and built with quality materials. In so doing, you'll be thrilled how they enhance your decor, and they'll last almost forever.
When considering rugged window treatments, Polywood® shutters are a top choice. These distinctive options are made of a composite substance that isn't subject to warping, chipping, and cracking from changes in the temperature or humidity levels. You are able to hang Polywood products in a colder attic space or a steamy master bath, and they'll maintain their appeal for many years to come. In addition, this adaptable and attractive product matches all architectural and decor types, so you don't have to change them due to the current interior design craze.
Don't Buy Off-the-shelf Window Treatments
Buying off-the-shelf window treatments from Walmart or Target is a possible choice, but you'll soon regret it when you find that they don't fit your windows very well. Your windows might be custom sizes or they could have been impacted by the settling of your house, so you won't find options that fit their exact dimensions at home improvement stores. Everything may be too big and cover the window frame or too small and allow light to come in along the edges.
You'll also see fewer possibilities at big-box locations. Stores generally only carry very generic window treatments. If you want attractive window treatments to complement your decor or if you're trying to fulfill a particular goal for directing light or improving energy efficiency, you will want a more customized approach.
Do Acquire Made-to-order Window Treatments That Are Perfect For Your Windows And Needs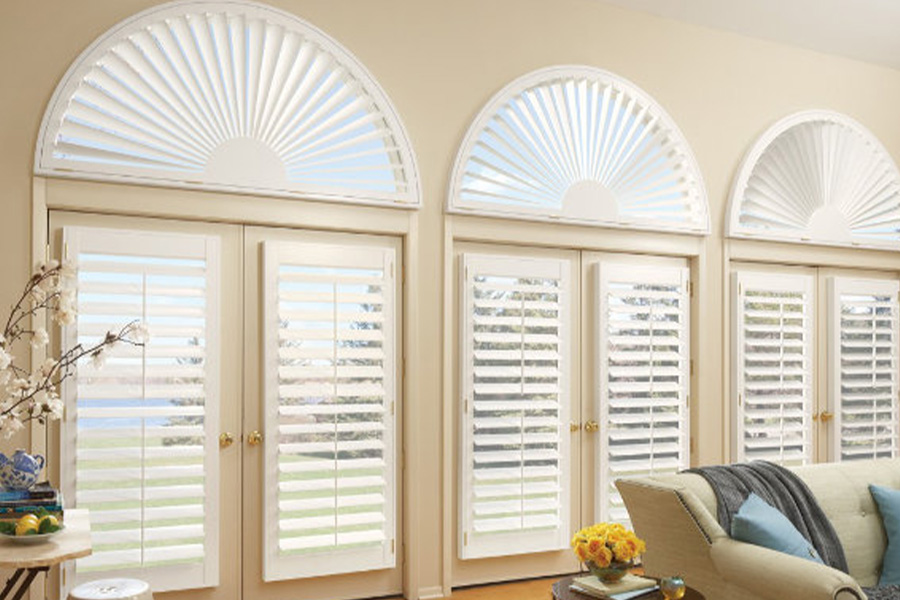 Custom window treatments also work better because they match your windows' precise measurements, even when you have arched windows or special shapes. There are no gaps at the edges that may allow prying eyes, sun glare, or drafts. You might use custom window treatments like blackout roller shades to keep a hot sunny room cool and comfortable. You might also shut the slats on your customized plantation-style shutters for total privacy.
Explore Stunning, Made-to-order Window Treatments At Sunburst Shutters Boston
Turn to Sunburst Shutters Boston and make the process of choosing window treatments in Boston simple. We have the best products available and cater to you with a wealth of custom options to give you the window treatment solutions that work best your property. To arrange a free in-home consultation, just call us at 781-352-2205 or fill out the form on this page.